News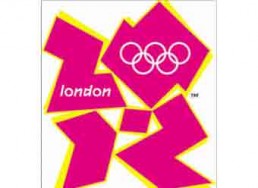 A new study by Brand Finance has revealed that the Olympics brand is now valued at US$47.6 billion. This makes the Olympics the second most valuable brand in the world, beaten only by Apple, which is valued at US$70.6 billion.
The Olympics brand's value has seen an 87 percent increase since the 2008 Olympic Games in Beijing, according to the study. This makes the brand's value higher than all of its major sponsors, which includes Samsung and Coca-Cola.
Brand Finance CEO, David Haigh, said: "There is no doubt that the Olympics 'Brand' is a formidable revenue generator and has huge value. It has recently been criticised for heavy-handed brand control, however it should not be forgotten that in the current four year cycle [US]$4.6 billion has been generated for initiatives to develop sport worldwide. It is also expected to produce a net benefit to the UK economy of more than [US[$25 billion."
The London 2012 Olympics are just days away, but Londoners are 'not that worried' about Olympic traffic chaos, according to a new poll. However, Parallels and the Mayor of London say they should be.