News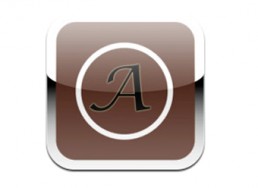 A scam iPhone app has emerged on the Apple App Store claiming to provide iOS customisation in a similar manner to jailbreaking.
The app, 'Activator' from TicTac Studio, was released onto the App Store on the June 20 for $0.99 and should be avoided by users.
The app falsely claims to answer:
How to use Multi-Touch gestures in iPhone/iPod touch
How to change the way of accessing IPhone/iPod touch
How to assume custom buttons or custom gestures for original buttons
An iOS 6 jailbreak is not available for the public according to MuscleNerd with some features yet to be worked out, but an iOS beta version has been jailbroken for iPhone 4 and iPod touch users.
It should also be noted that jailbreaking a device voids any Apple warranty.