News
Macgamestore and WildTangent has announced the release of FATE, a 3D fantasy action role playing game for the Macintosh. It costs $US19.95 ($A24) and is available for download as a demo version now.
In FATE, you play as a boy or a girl accompanied by a dog or a cat as you travel through caverns, dungeons, mines and tunnels on a quest for adventure. Each level is randomly generated and populated with magical items and weapons to discover. The game features more than 100 different monster types with 400 item types.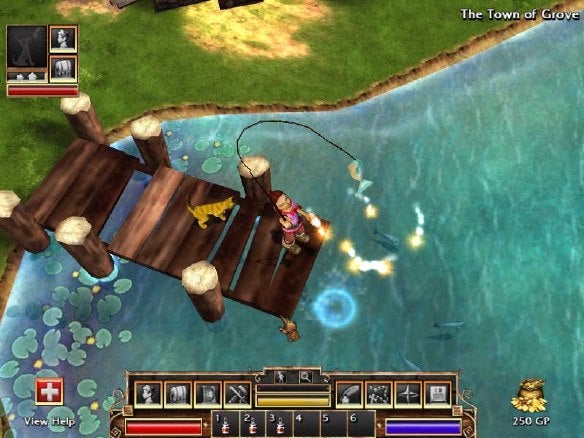 FATE lets you choose the gender of your character and the type of pet they'll use.