News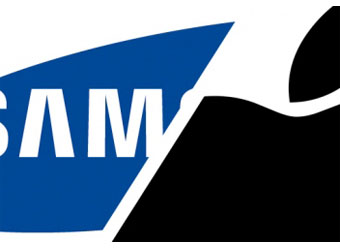 They spent 16 hours over two days in court-ordered mediation talks this week, but Apple CEO Tim Cook and Samsung CEO Choi Gee-sung apparently came to no agreement, leaving the tech companies no other option but to continue their copyright dispute in court.
Last month District Court Judge Lucy Koh – the federal judge presiding over two Apple vs Samsung lawsuits in California – ordered the parties into an 'Alternative Dispute Resolution', hoping that getting the two company leaders together would end the bitter legal war. However The Korea Times quotes an unnamed source as saying that the chief executives "could find no clear agreement through the mediated talks".
The trial between Samsung and Apple is now headed for a scheduled start in late June, after the companies could find "no clear agreement," a Samsung official told The Korea Times. Both companies reportedly held firm in their respective beliefs, as Samsung believes Apple should pay royalties for using wireless transmission technology, while Apple believes Samsung copied the design of its iPhone and iPad, as reported by AppleInsider.