Screenshot FX
Category:
Graphics & Design
Developer:
Appsoft Studio
Compatibility:
OS X 10.7 or later; 64-bit processor
Age Rating: 4+
$6.49
---
Available on the App Store
Buy
App Guide
When taking screenshots, selecting oddly shaped items in an image is usually a task saved for your favourite image editing application. Screenshot FX makes selecting a specific area of an image something you can do right as you take a screenshot.
Installing the app adds a menu extra to your menubar and a Command-5 keyboard shortcut to your system. Invoking the app using the shortcut or menubar brings up a specialised selection tool you use to trace the edges of the portion of the image you want to snap.
Clicking your way around the object makes your initial selection, but the app offers a number of fine tuning tools to help you adjust the selection until it's perfect. Arrow keys and a combination of mouse-clicks and a small collection of other keys work to help you fine tune your selection until it's perfect. Once your selection's complete, tap the return key and a jpeg of your selection is saved to the folder of your choice.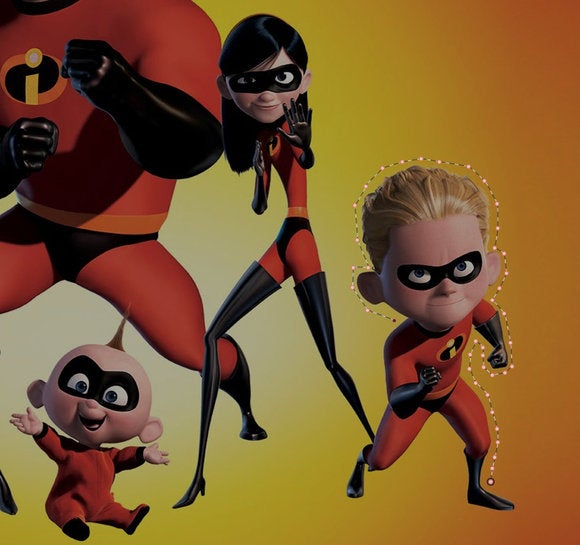 While there's a dearth of info on the the on how to use the app, there's enough information in the app's help system to get you well on your way to grabbing the perfect screen snap.